PROTECTED LANDSCAPE RISOVAC-GRABOVAČA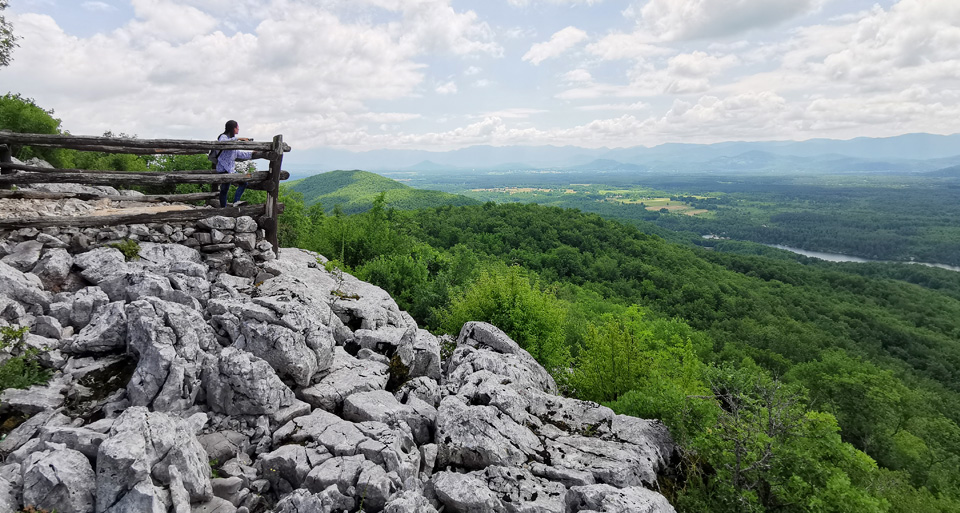 In order to preserve rich geodiversity, biodiversity, landscape and cultural diversity, in November 2019. the area "Risovac-Grabovača" is permanently protected in the category of protected landscape.
Protected landscape RISOVAC-GRABOVAČA covers an area of 5620,72 ha.
The area of protected landscape, except speleological objects and the canyon of the river Lika, is characterized by the elevations of the Lika highlands.